Beastin?
recently I bought some prisma markers and Ive been busting them out at work while Im not taking calls from people who need to be babysat when it comes to there money. I drew some friends,kamans peeps and a few of this one girl who works with me. her name is brtitany, shes a hot head!haha. I guess thes are my beast day pics. I plan to draw some more.




recently Flanigan has grown a disgusting beard. so I drew him!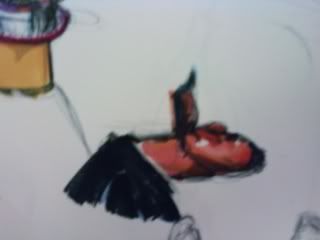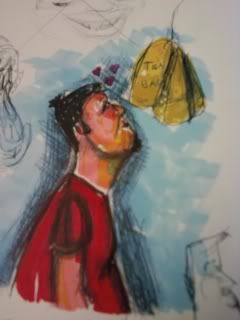 yea, I drew domingo a few times. hes a funny guy. to bad he cant tea bag in halo for crap.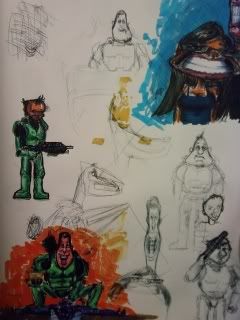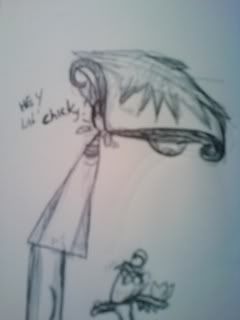 I dont why I drew philby holding a lil chicken, but Im gonna draw this again but in color.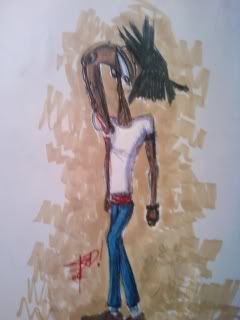 lonely horse.





these are my friends fernando and dezarey. they got big mouths.

so there you have. this is my first time actually messing with these kind of markers. feel free to give some advice if you got any.