NCN convention 07!
this was my first time attending the ncn convention.It was a blast man.I learned so much and met so many cool people.heres some of the pics I took and some stuff I did in reno.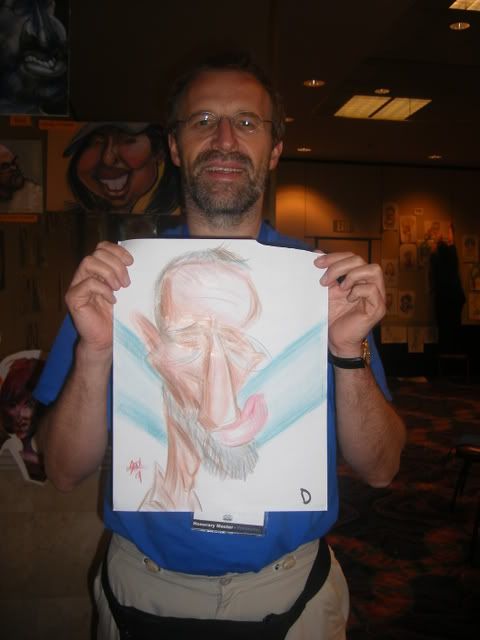 this is Jan Op De Beeck.hes one of the masters.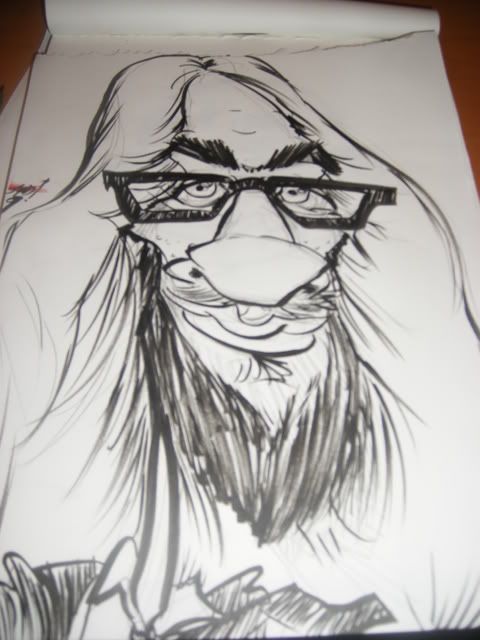 this is Jermey.
and this be Steve.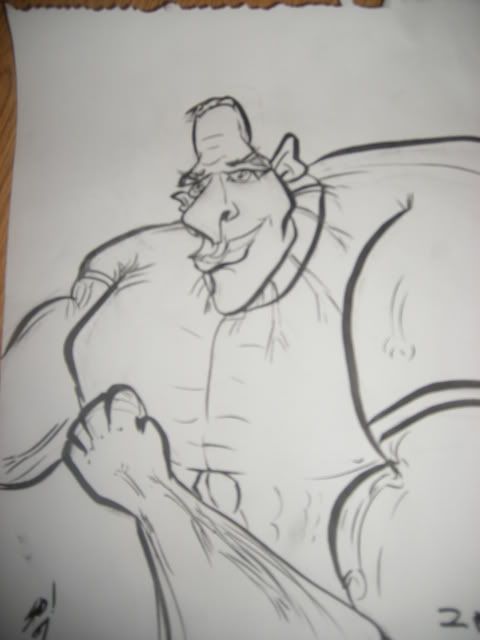 and this be the buffiest caricature artist Ive ever seen,Chris Rommel.hes an awsome guy.